YOUR FIRST STEPS IN SELLING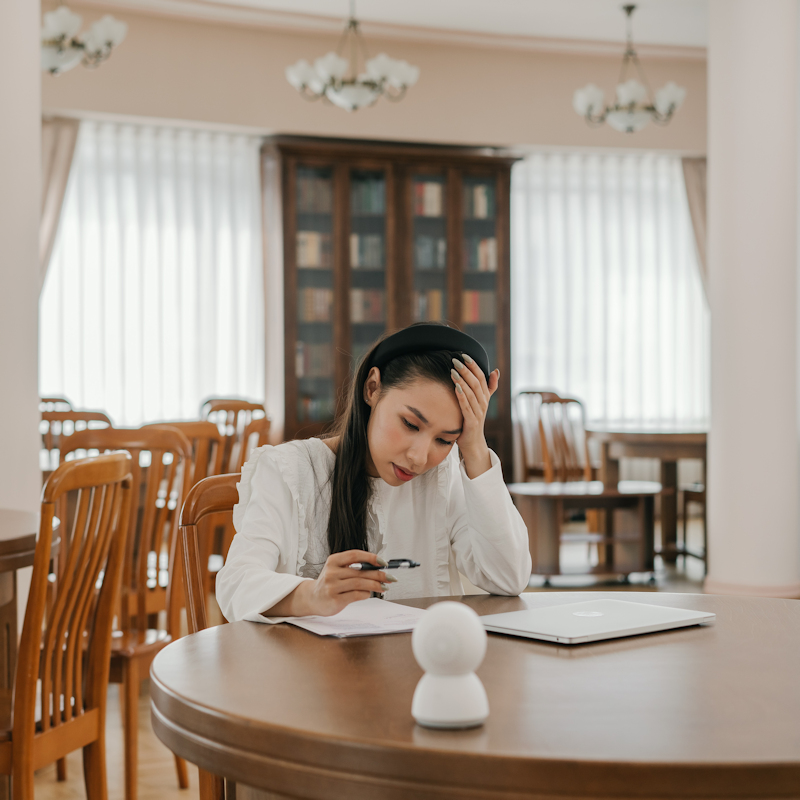 1. What's Your Motivation & Goals?
Have you thought about why you want to sell your home? Some factors may include:
Growing your family
New job that requires relocating
Change in finances
Home is too big or too small
Just ready for a change!
Do you think you will be ready to sell your home now or a year down the road? What are your long term life goals?
Selling a home usually means purchasing another. If that's you, how long do you think you will stay in your next home? Those are are some questions to think about when deciding to sell your home.
2. When Is The Right Time To Sell?
Your goals and motivation really is the cornerstone of making the decision to sell your home.
The best time to sell your home is when you are ready and when you need to do it.
However, you may be in a position where you want to get the most money out of your home.
If you find yourself in that position, ask yourself: 
Is the risk of waiting to see what the market will do worth my time spent waiting?
What are the benefits to me personally if I wait and sell vs. if I sell right away?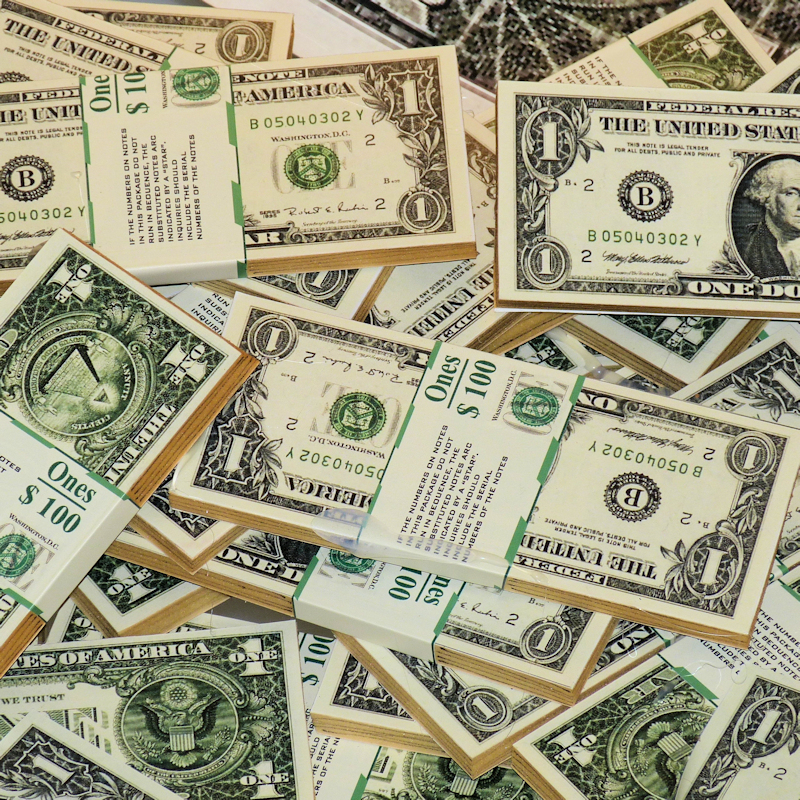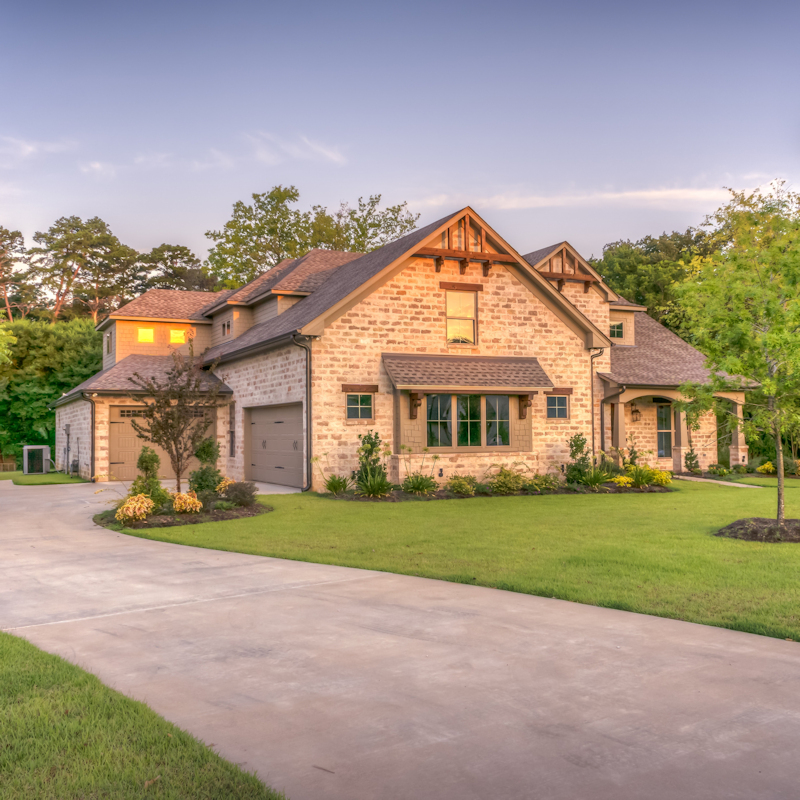 3. How Do I Know My Home's Value?
It can be tough trying to figure out how much your home is worth. There are many AI-driven websites out there, some very popular, that give their opinion on your home's value.
Unfortunately, these websites are algorithm-based.  Quite frankly, none of these websites have ever stepped foot in your home!
Reach out to a local real estate agent – like ourselves – and we can provide you with something called a Comparative Market Analysis. 
This report will show you the real value of homes comparable to yours in your neighborhood.
The best part is we provide these reports free of charge and with no obligation.
If you are ready to sell, it's time to hire an agent.  But wait – can't you sell my house myself, like a FSBO (For Sale By Owner)?
Yes – but prepare for a ton of work and lots of headaches.  You'll deal with showings on your own, scammers, lots of confusing paperwork, and your own marketing, just to name a few.
FSBOs tend to sit on the market longer and statistically sell more for less than if the house was listed by an agent.
Consider us – Dunnaway Property Group.  We're Shawn & Jennifer Dunnaway (that's us in the photo) – a married team of agents with Keller Williams Experience Realty in Murray.
Being with Keller Williams gives us an incredible amount of resources that will benefit you greatly.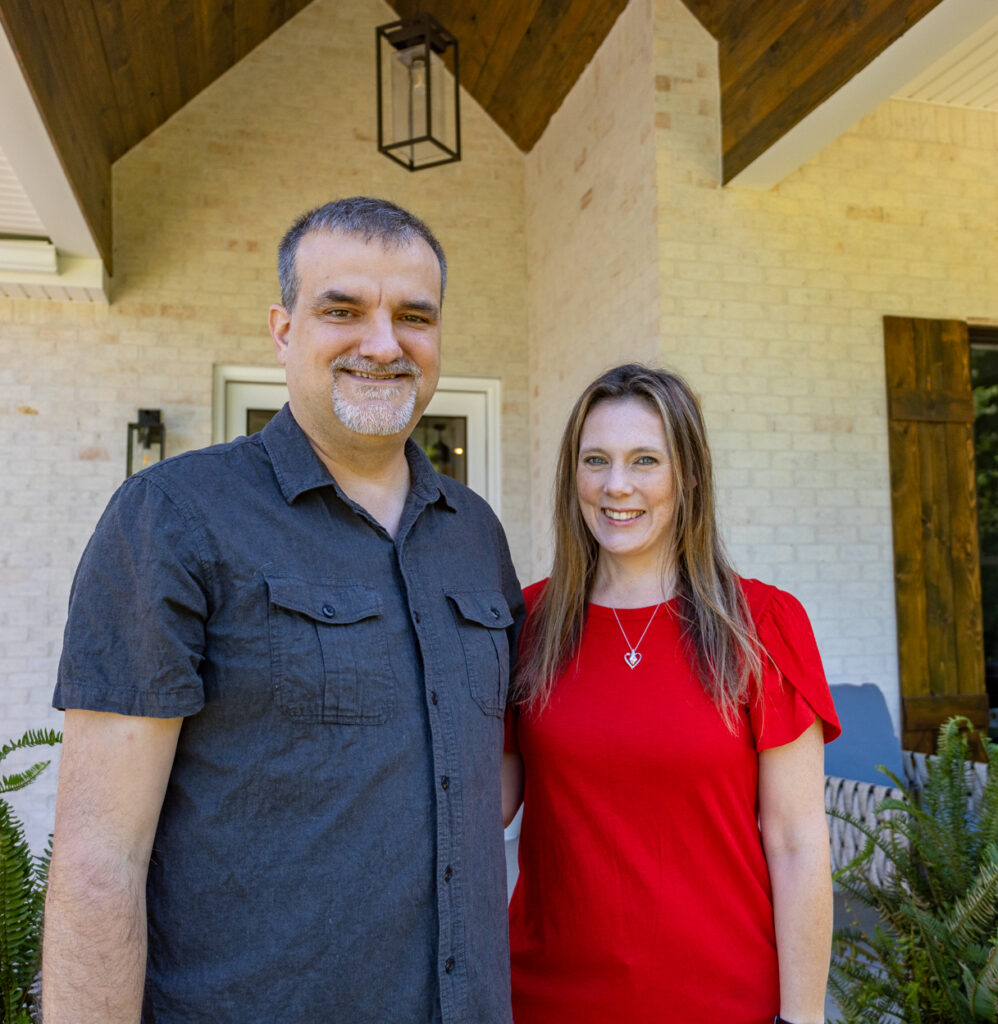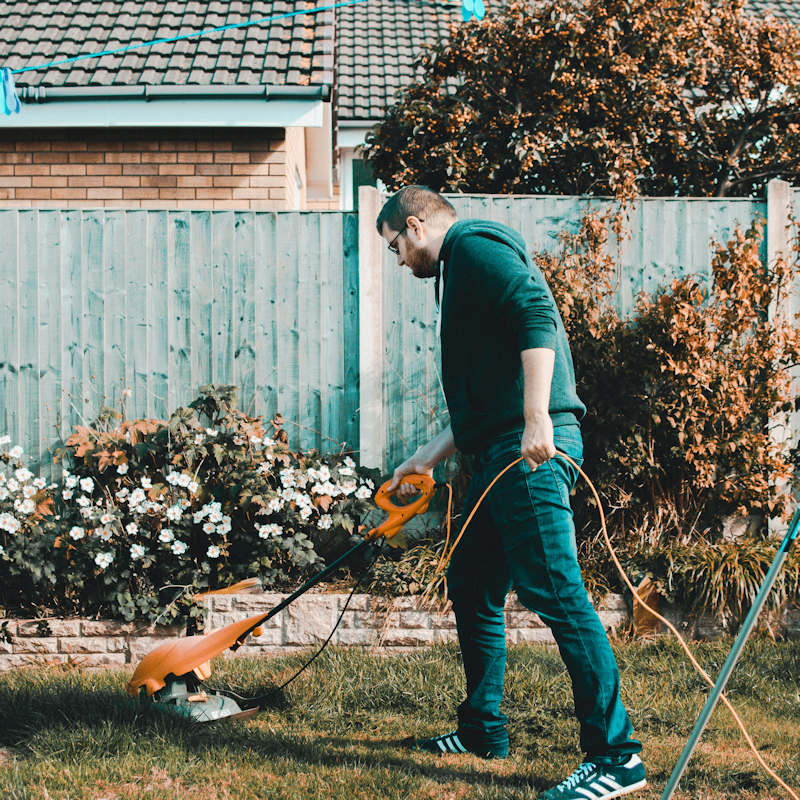 5. Time to Sell! Let's Get Prepared
You've made the decision to list your home.  Congratulations!  Now let's make sure we take care of a few things before we officially put your home on the market.
Repairs – do you need to make any repairs to your home?  Now's the time to do it.
Curb Appeal – how does your yard and landscaping look?  First impressions are everything!
Declutter – remove clutter from walls and kitchen counters.  Secure things of significant value such as jewelry and weapons.
Pets – make sure your pets are secured and your home is odor-free.
6. Your Home Is Listed. Now What?
When your listing is on the market, typically you can expect a frenzy of showings and interest to happen the first week.
Keep your home tidy and your yard neat at all times.  Prepare to be away from your home when agents are showing it.
When offers come in, we will help you decipher the meaning of those offers and will provide answers to any questions you may have. 
YOU (not us) get to decide if you want to accept the offer, counter, or reject.  You'll also decide to honor any repair requests the buyers may have on your home.
We never pressure homeowners to make a decision to sell.  You are in our best interest!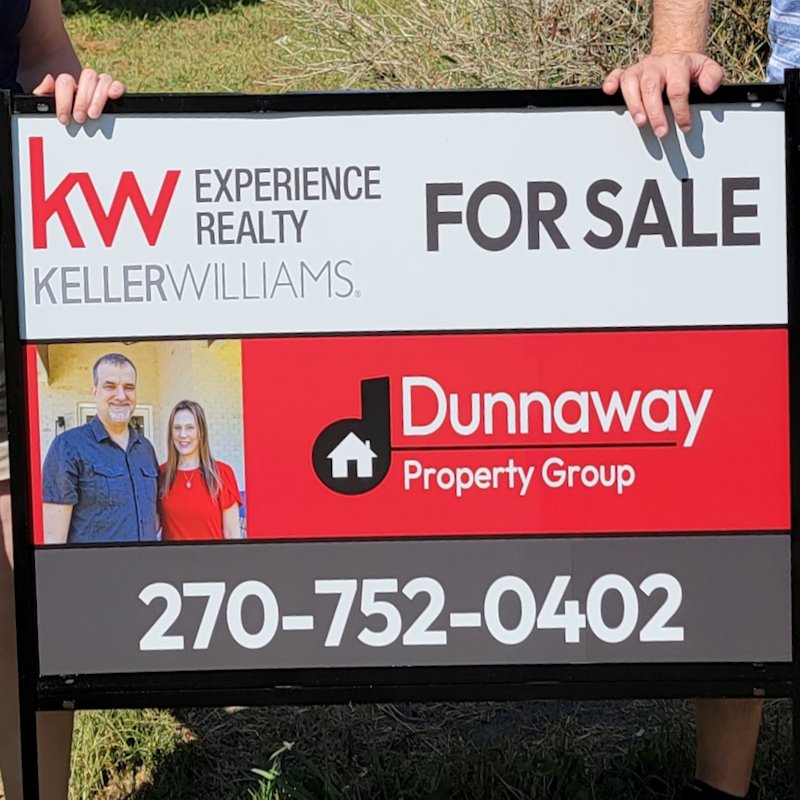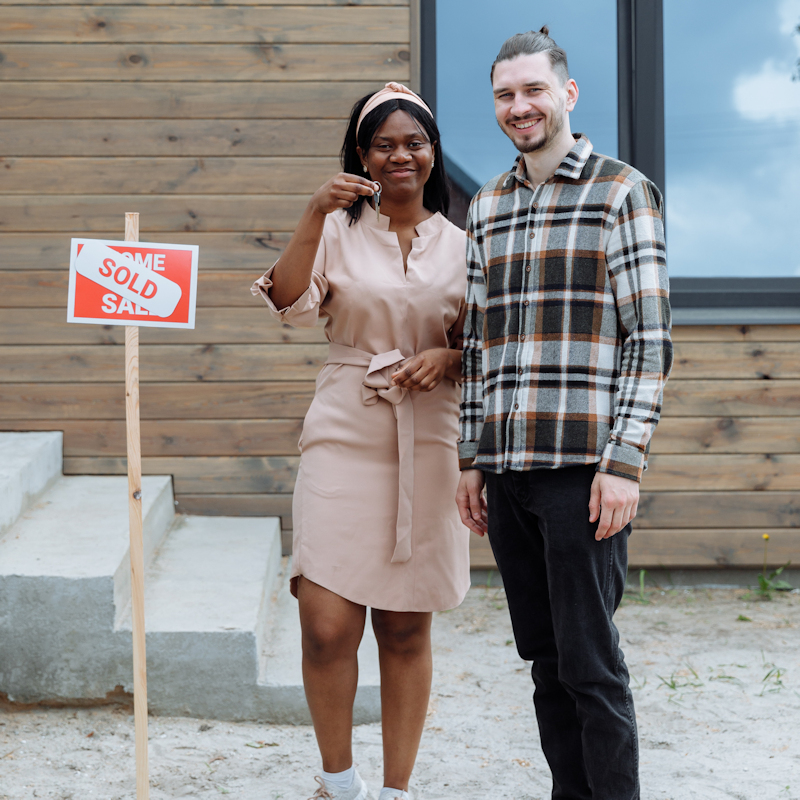 After you have accepted the buyer's offer, typically there is a period of time called "escrow" or a contingency period.  This timeframe varies depending on the situation.
Usually during this period, buyers will have an inspector check your home and will then request repairs to be made, if any.
If the buyer is getting a loan to purchase your house, an appraiser will also will visit to determine it's value.
Once this escrow or contingency period is complete, it's time to close on your home!  
That day can be an emotional day for both you and your buyers.  We'll be there for you every step of the way.
LET'S GET YOUR HOME LISTED!
If you're ready to get started, or if you want more information about how we can help sell your home, fill out the form below.  You can also call us anytime at 270-752-0402.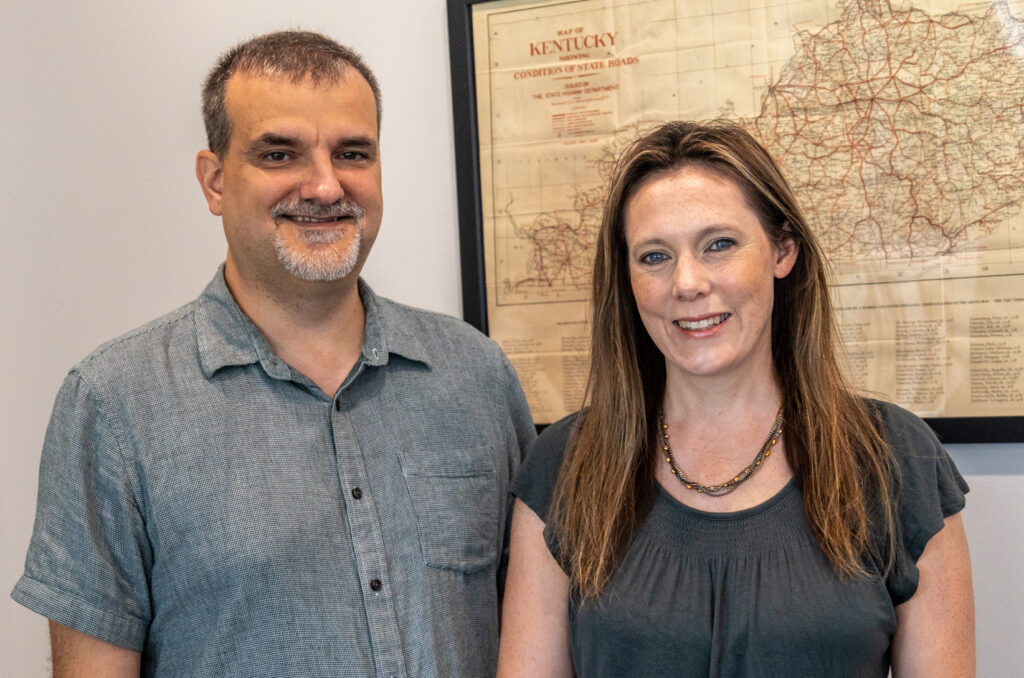 Shawn Dunnaway, REALTOR®
shawn@kylake.com
Jennifer Dunnaway, REALTOR®
jennifer@kylake.com
Call/Text: 270-752-0402